A few places where to find me to discuss about mathematics (preferably in front of a coffee and rather on the afternoon...). See also annoucements on my Google+ profile for participation to conferences.
Invitations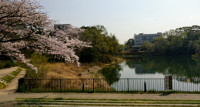 Osaka University, Japan
Hosts: H. Nakamura.
Dates: 30 March - 5 April 2018.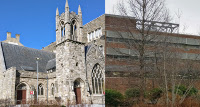 Temple and Upenn University, USA
Hosts: D. Harbater (Upenn - AG), V. Dolgushev (Temple - Algebra and Number Theory) and M. Stover (Temple - Geometry and Topology).
Dates: 6-13 Februar 2018.